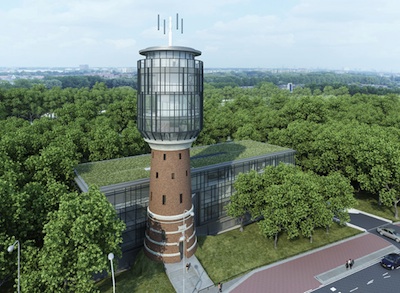 Het Java Summer Camp vindt dit jaar plaats in het kantoor van Profict West, in de watertoren Bussum.
(Voorlopig) programma
13:00 Aanvang
13:30 Alex van Koutrik - Inleiding
13:45 JBoss en Java EE 6
14:45 Oracle en Java EE 6
15:45 Adam Bien (deel 1)
16:45 Adam Bien (deel 2)
17:45 Vragen/discussieronde
18:00 Barbecue
(na elke sessie wordt een pauze ingelast)
Locatie
Profict
Watertoren Bussum
Bussummergrindweg 1a
1406 NZ Bussum
Tel. 035-2030011
Oracle and Java are registered trademarks of Oracle and/or its affiliates. Other names may be trademarks of their respective owners.